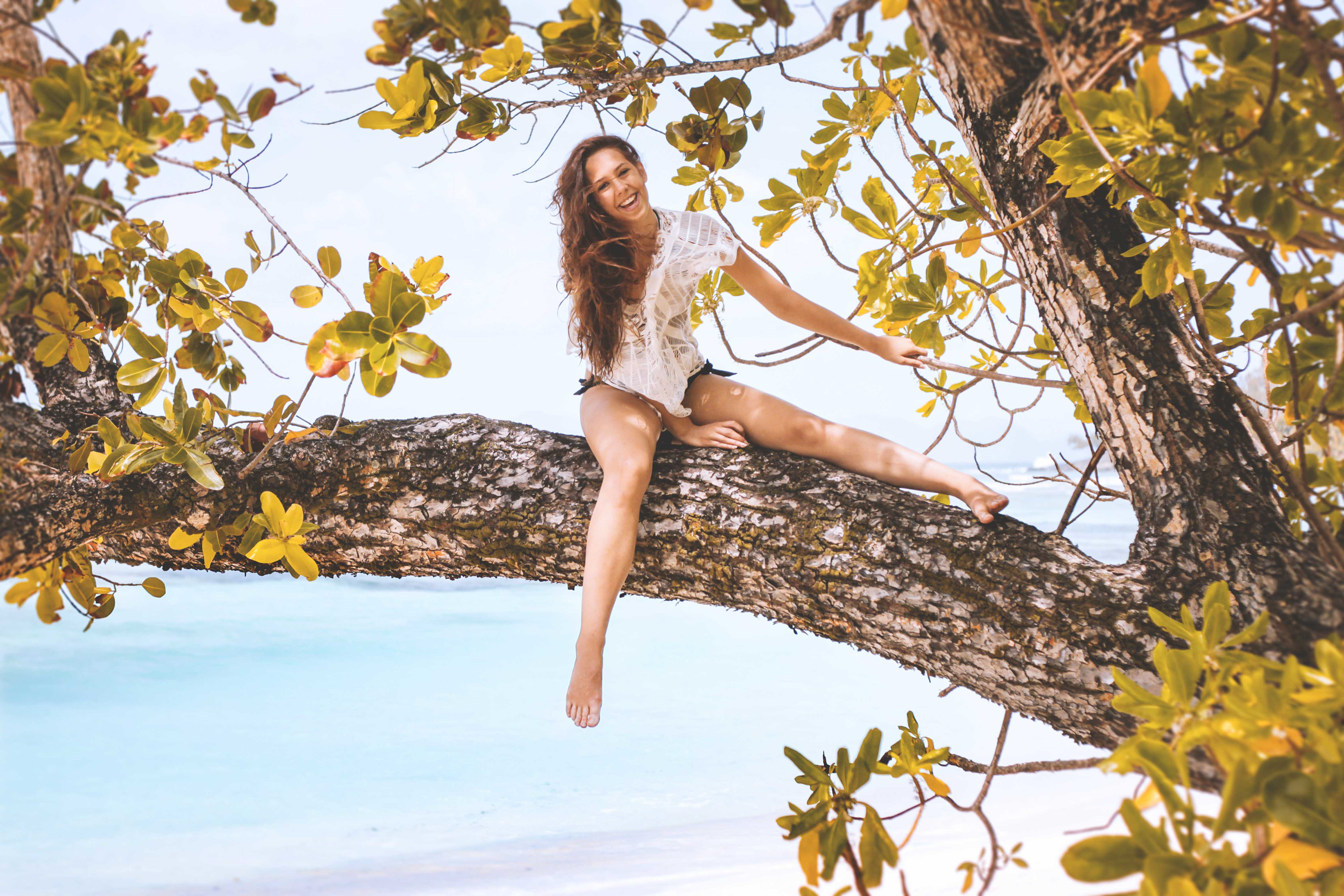 Hi, I'm Isabel, a visual communication designer based in Munich.
I'm a hardworking German and passionate Latina having a very emotional and euphoric character as well as some calm and dreamy moments.
Since I was little I was all about exploring the world and getting lost in it. I loved to challenge my mind and face the impossible in order to live my dreams.
Therefore I'm travelling the world as much as I can since I believe there is nothing more enriching. I fill my leisure time with Taekwon-Do, which I started at the age of six. Today I am 2. Dan and love to practice and share this deep-minded martial art.
I have this "Isi" inside of me. A childish instinct guiding me, telling me what is right and what is wrong, what to do and what not.
Basically I want to see and soak up everything of this entire precious world and finally grow with it and contribute.
Let me show you my world. Follow me, will you?